Resources found on the web –
Tools for Amazon Sellers – Some are even Free
Book Resources – Most if not all are available at www.Amazon.com
eBook Resources –
Additional Resources –
— Affiliate Program Ads —
Amazon Product Research
Made Easy with Jungle Scout!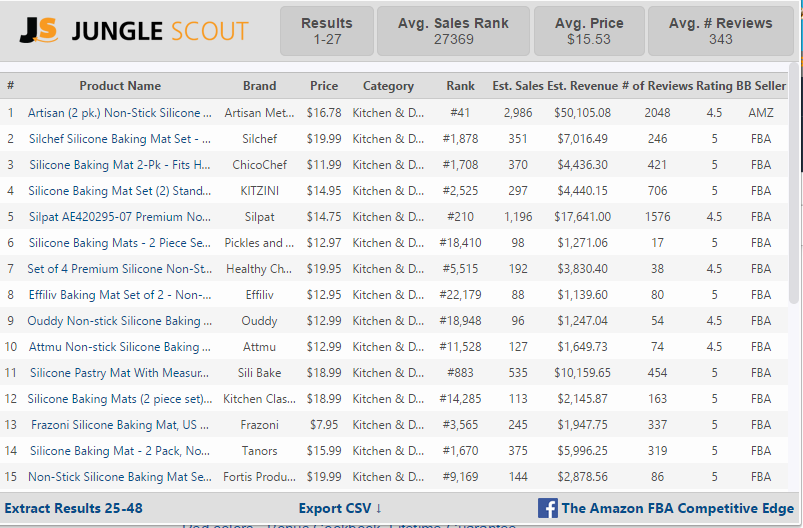 Need to understand your site's SEO better? Positionly can get the job done!
26 Week Internet Marketing Plan
SugarSync Free Trial
Annual Plans as low as $9.00 per month!
7 Habits of Highly Successful Internet Marketers
WP Twin – Backup or Clone your WordPress Site in SECONDS!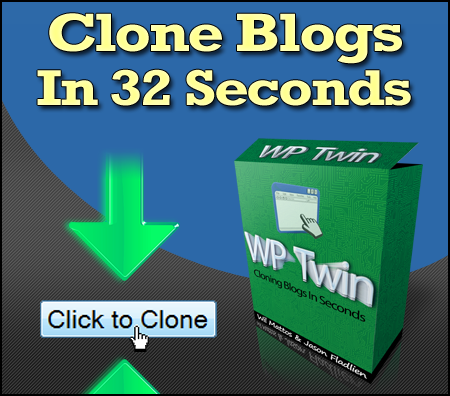 WP Twin Automatic – Schedule & Automatically Backup your WordPress Site!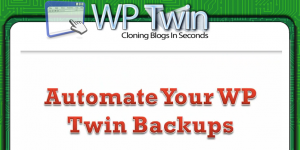 Quickly learn the basics of WordPress